I don't understand either why they can't bring in this rapid testing for Care Homes either.
The rapid result lateral flow tests are now being rolled out to a number of local authorities, and their directors of public health will decide how to prioritise the testing. The local authorities who will be receiving the tests are listed here: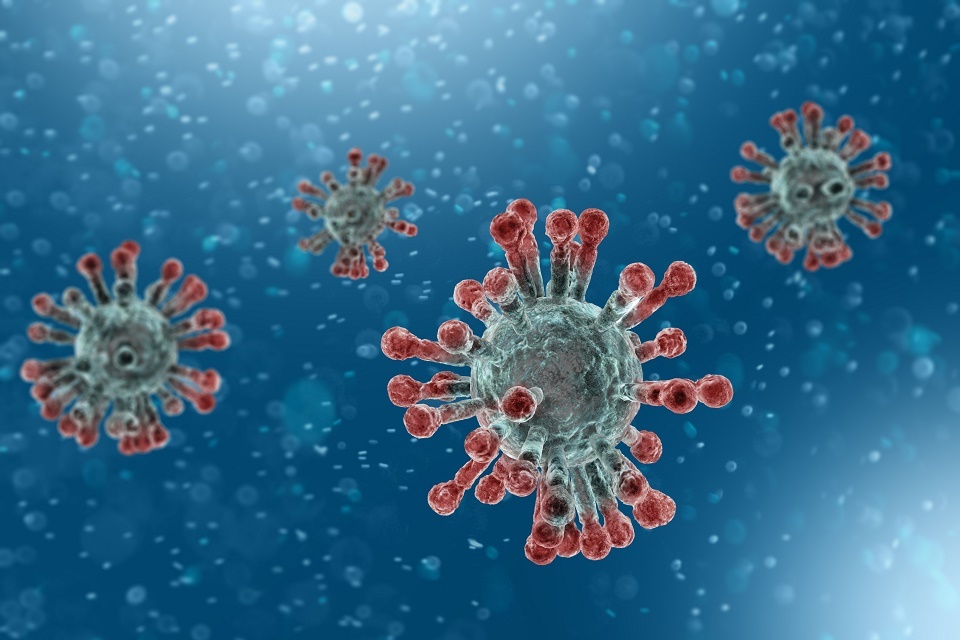 600,000 lateral flow tests to be sent out this week to kick-start the significant expansion of testing, followed by weekly local allocations.
www.gov.uk