The App is now available and easy to download.
It shows the risk of COVID-19 in my area is medium which surprised me as I thought it was low.
I hope it is efficient and effective but we can only try.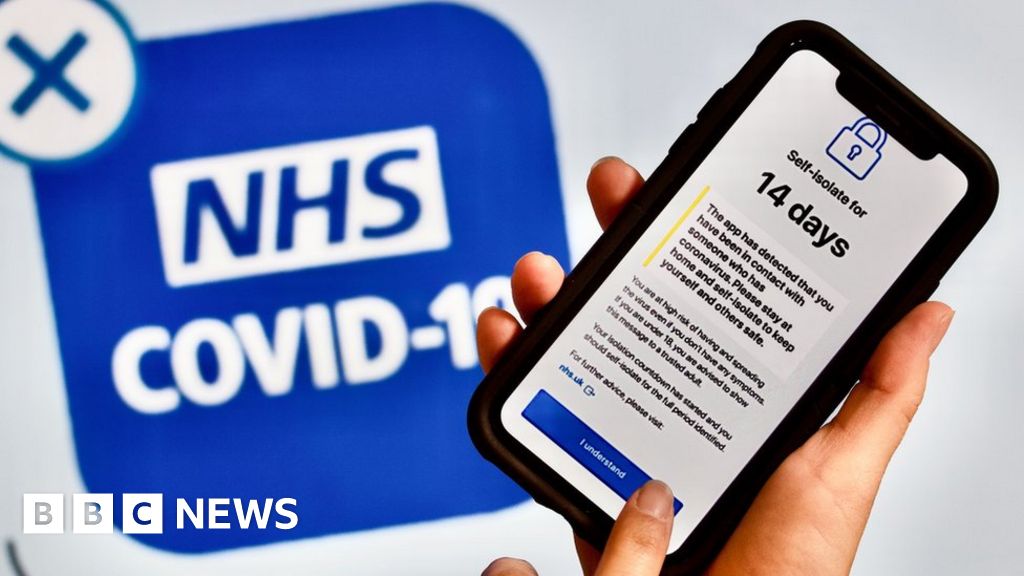 Users are being urged to install the app to protect themselves and others against the resurgent virus.