I was matched to this study through Dementia Research UK. I've downloaded the app.
As part of a growing movement to help restart dementia research at UCL following COVID-19, Dr Jonathan Rohrer and his team are launching 'Ignite' - a cognitive assessment app that is designed to detect early signs of dementia.
www.ucl.ac.uk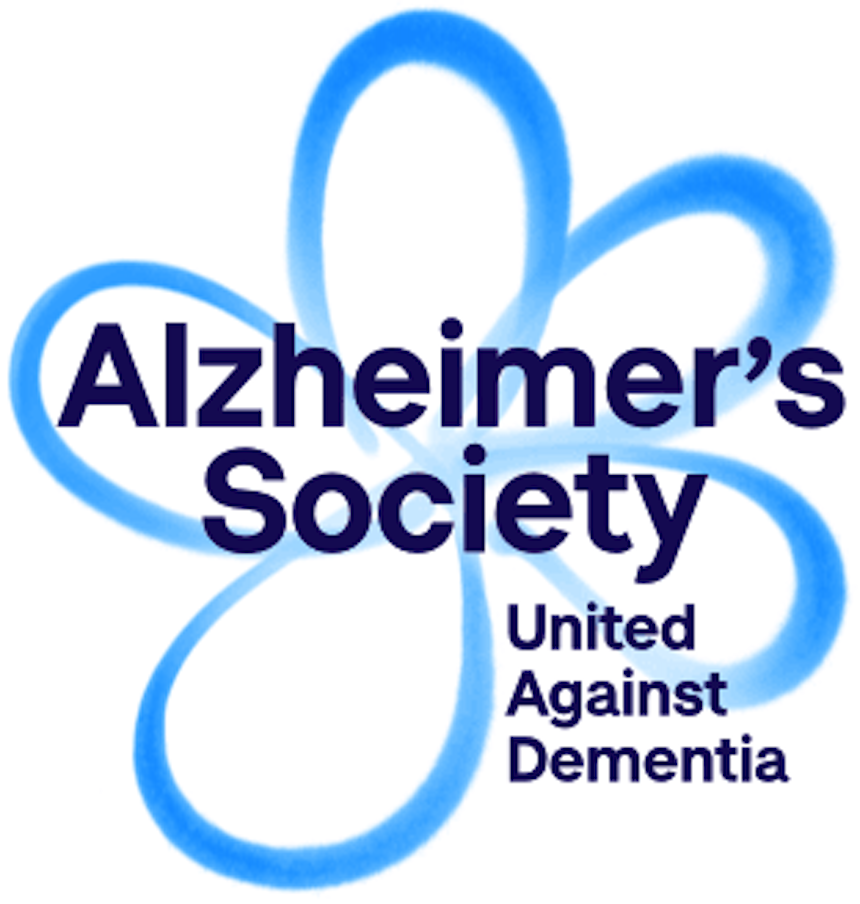 Join Dementia Research is a UK-based service that allows people to register their interest in taking part in dementia research.
www.alzheimers.org.uk