From the pages of "NEXUS" magazine comes an interesting piece on recent research into the Berberine plant as being a multipotent
therapy for reducing risk of Alzheimer's: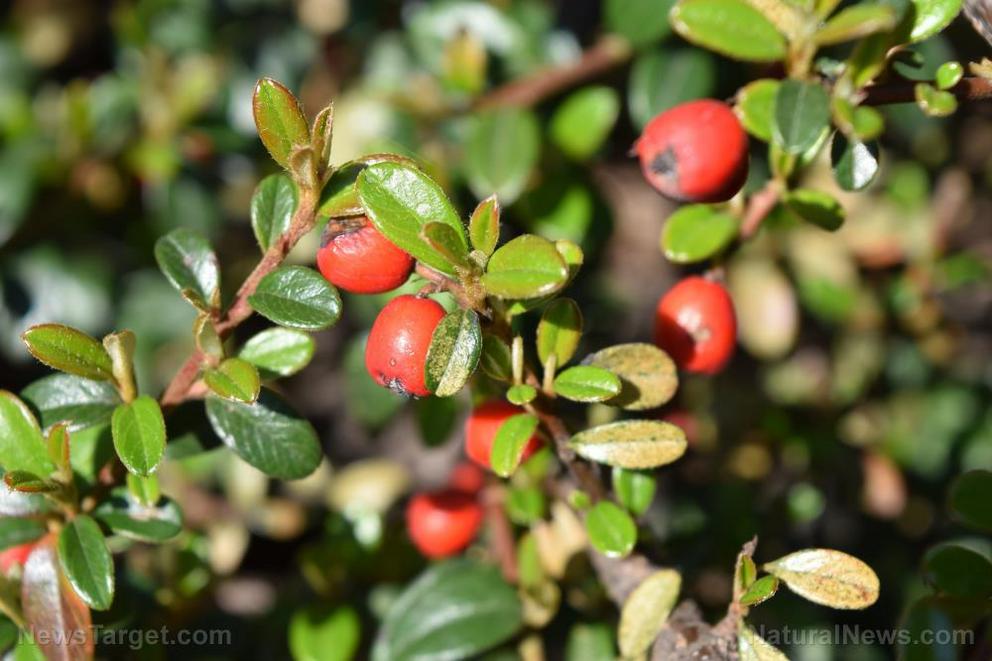 Researchers from Hong Kong and Macau conducted a systematic review to evaluate the neuroprotective effects of berberine. Their article was published in the journal BMC Complementary and Alternative Medicine.

www.nexusnewsfeed.com
What do others on here think about this ?