@MaryMac54
you don't sound at all like a moaner. You sound like you are at the end of your tether. Have you talked to your own GP about how you're feeling? It might be useful to do so.
It might also be helpful for you to have a chat with someone on the Dementia Connect Support Line -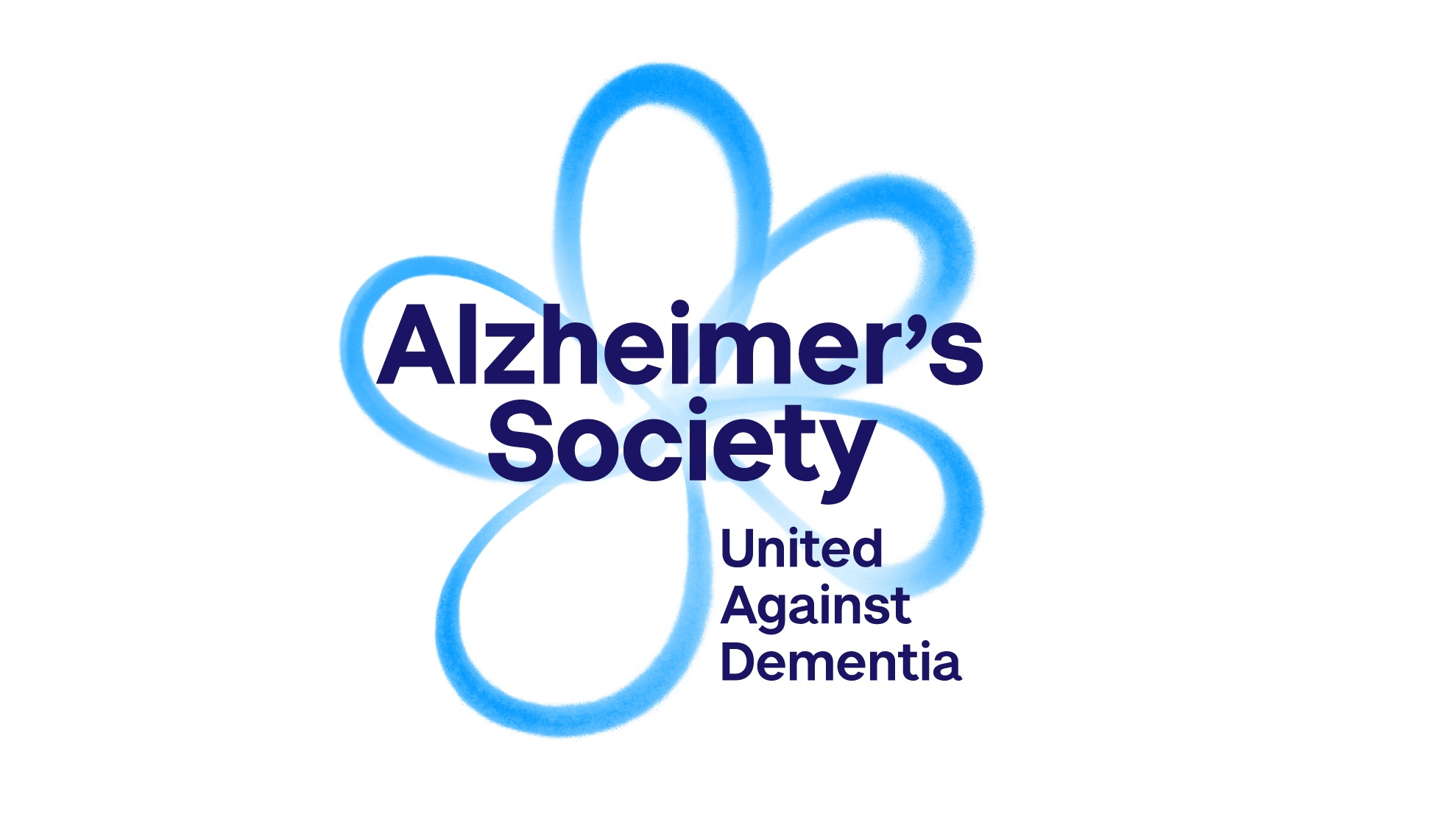 If you need dementia support, we're here for you. Get personalised information, support and advice by calling us on 0333 150 3456.
www.alzheimers.org.uk